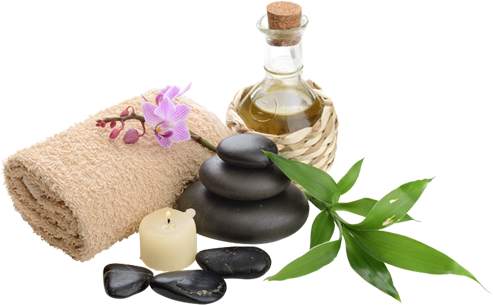 Lovely hotel and great for families,
staff friendly, hotel clean and modern.

Wander through the unmatched gardens designed with plants from the five continents, have fun in one of the three large swimming pools or just relax by the private lake & beach side.
You can also indulge yourself with a treatment at the wonderful SPA and be delighted by the diverse flavours offered in 2 restaurants and 2 bars!